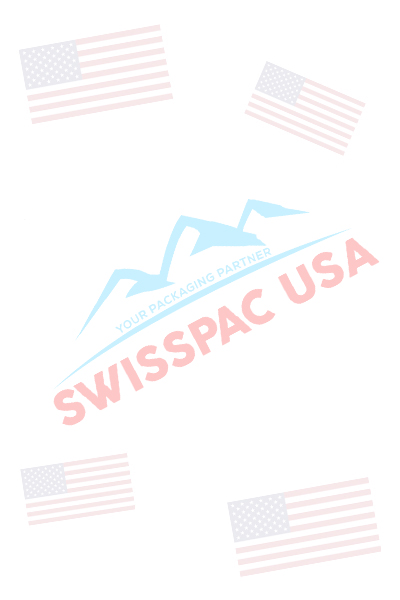 About Us
Swiss Pac USA is a flexible packaging distributor which offers a wide variety of high-quality stock and custom pouches for a wide range of industries. We have established an extensive online store to ensure our customer needs are met, regardless of your size or style. If you cannot find exactly what you are looking for, please contact us and we should be able to fulfill that need or direct you in the correct direction.
We offer pre-made pouches/bags that range from 3g portion pack size up to high-capacity 10lb bags. We also offer custom printed roll stock film in various web sizes to work with most Form, Fill, and Seal machines.
We are a 20 year old company with a new location in the USA and our company motto "Your Packaging Partner" is something we hold to heart.